Reliable Naples AC Tune-up Services
At Gulf Shore Cooling, LLC, we're known for providing reliable air conditioner maintenance services in Naples, FL. Florida gets hot and humid, but we can keep you cool and comfortable. We started our company in 1983, which means we've had years to perfect our AC tune-up skills. We're proud to be a women-led and veteran-led company that focuses on excellence.
Reasons we stand out:
Mitsubishi Diamond Dealer
Lennox Premier Dealer
Trusted AC Tune-Ups in Naples
We cannot stress how important getting maintenance on your air conditioner is. Ideally, you'll want a maintenance check in Naples at least once a year. This will let us catch any small problems before they flare up into larger ones. When your AC doesn't get regular maintenance, the constant wear and tear over the summer can lead to frequent breakdowns. In addition, during the winter when it is sitting idle, dust and grime can get inside and damage some of the parts.
Our skilled technicians will come in to change your air filters, lubricate the system, replace any damaged parts, and check your blower and motor. We'll also check and tighten any electrical connections that may have come loose. Besides cleaning and replacing parts, we'll do a full inspection to see that your air conditioner runs without any problems. Spring is the perfect time to set an appointment for any air conditioner maintenance services in Naples.
Why is it important to carry out a tune-up at least once a year? There are many reasons why getting consistent AC maintenance in Naples is important.
Maintenance helps by:
Keeping your energy bills lower
Preventing larger breakdowns
Extending the life of your AC
Improving indoor air quality
Enhancing temperature control
Experienced Technicians and Dedicated Service
When you hire Gulf Shore Cooling, LLC, for a maintenance job in Naples, you'll get professional technicians with many years of experience. We can work with all makes and models, and we'll explain our AC tune-up process every step of the way. This also ensures that you understand what we're doing and why we're doing it. Our team takes customer service very seriously. We hope that we can be your company of choice.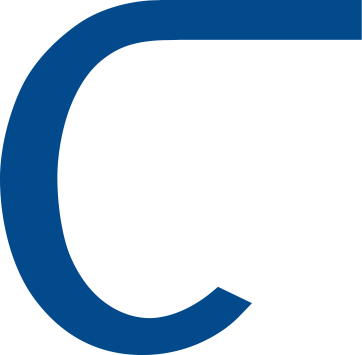 Gulf Shore Cooling, LLC, offers comprehensive residential services throughout Naples and the surrounding area. If you don't need AC maintenance, we're happy to provide AC repairs, AC installations, and heating maintenance services, as well. Call us today to find out more.