Home Automation Installation, Home Automation System Installation & Home Automation
Let Gulf Shore Cooling, LLC simplify everyday tasks while saving you money. With the installation of a modern Home Automation system, tailored to your specific lifestyle and goals, we optimize the management of essential systems, significantly improving comfort, security, and energy efficiency. Specializing in the latest in innovations, our qualified technicians design a system which accommodates your changing requirements as well as evolving technology. We open up a wide range of possibility and rewards for our customers across Fort Myers, FL and surrounding areas.
Professional Home Automation System Installation
Through Geofencing Technology, the system recognizes when you're home or away, intuitively adapting and allowing monitoring and adjustments from virtually anywhere. A wireless connected platform puts convenient control at your fingertips, providing access to thermostats, indoor/outdoor cameras, window/door locks, smoke/CO detectors, lighting, and much more. With self-monitoring cameras, you'll get immediate notification if unexpected sounds or motion is detected. Early warning of temperature fluctuation or leak detection protects against damage.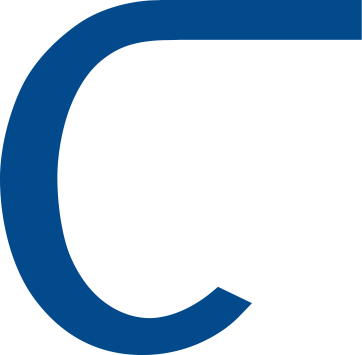 Increase value and take advantage a whole new way of enjoying your home or office when you rely on Gulf Shore Cooling, LLC for Home Automation installation and services throughout Cape Coral, Fort Myers, Naples, Estero, North Fort Myers, Bonita Springs, Sanibel & Lehigh, FL.