Gulf Shore Cooling, LLC is committed to offering personalized indoor air quality services throughout Fort Myers, FL. If you've found yourself sneezing, coughing, or having itchy eyes, it could be because of an air quality issue.
Getting professional air quality testing performed can help you understand the extent of the problem.
Specialists will be able to determine the types of pollutants you're dealing with and offer sound advice about how to get them removed. Indoor air pollution can come from a lot of different sources, including pets, cleaning supplies, cooking, paints, and even furniture.
There are several adverse health effects associated with breathing dirty air. Indoor air pollution can cause respiratory distress and make it difficult to breathe. It can also lead to heart and lung disease if it's not dealt with. Therefore, it's important to have clean air circulating throughout your home.
Fort Myers Air Quality Testing
There are many options for getting rid of air pollution. Air scrubbers, purifiers, and filters are highly effective at removing dangerous contaminants. UV lights can also be used to prevent the spread of disease. Our professionals can help you get a system that's correctly sized and tailored for your specific air quality concerns.
There are many different forms of indoor air pollution.

Particulates
Volatile organic compounds
Molds
Indoor air pollution can be especially bad in situations where the doors and windows of your home have to stay closed because of the weather. Contaminants are also prone to building up in houses that are built to be highly energy-efficient and airtight. Getting a quality air cleaning system can provide you with peace of mind about the air in your residence.
Indoor Air Quality Experts
At Gulf Shore Cooling, LLC we want our Fort Myers area customers to stay safe in their homes. Our family-owned and -operated company is committed to customer satisfaction, and our NATE-certified technicians are highly experienced and ready to work on all makes and models of air cleaning systems. We can stay current with advances in the industry. We strive to charge reasonable rates for all of our services. To make it easier to pay for a new system, we offer flexible financing options on approved credit.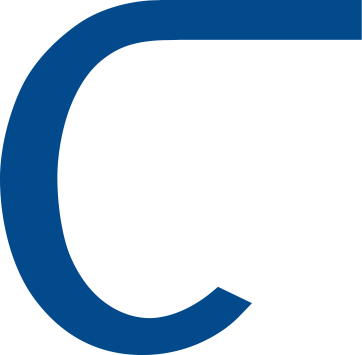 Find out more about the air quality services and products we offer in the Fort Myers area by calling Gulf Shore Cooling, LLC, today.