Need an expert in mini splits in Fort Myers, FL? Consider a ductless air conditioner if your home doesn't have ducts to begin with or you can't fit them inside, as would be the case with a historic home. You could also install a single mini-split system for an outbuilding like a garage. These are versatile systems, and the air handlers are sleek and compact, blending in well with any style of room.
Mini-split systems are composed of the same three components as any other heat pump: an air handler, which goes inside the home; a compressor, which stays outside to release the warm air; and a line for the refrigerant to go back and forth. They simply lack the ductwork that a traditional heat pump has, but this may be for the better, as you'll see below.
Fort Myers Mini Split Benefits
You'll have a positive installation experience because these systems have been designed with flexibility in mind. Up to eight mini splits can link to a single compressor, and the compressor can be placed as far as 50 feet away. A three-inch hole in the wall will suffice for the refrigerant line to pass through into your home. It's after the installation, though, that you start to reap the benefits.
Here are a few:
Increased energy efficiency
Better indoor air quality
Multi-zone cooling
Directional airflow features
Wireless remote controls with some brands
Most people know how ducts lose a lot of the cool air that a heat pump produces. This is particularly the case when the ducts are leaking or poorly connected. Mini-split systems, on the other hand, deliver all their cool air directly into your room, so you may start to pay less on your energy bill after a while. Zoning is another positive feature that comes with having more than one unit; it basically means that you can have different temperatures in the same house. It's desirable because one setting may be perfect for one room but too cold for another.
Fort Myers Ductless Air Conditioner
Backed by nearly 40 years of experience, Gulf Shore Cooling, LLC has a team of NATE-certified cooling technicians who can expertly install any number of mini-split systems in Fort Myers. We're on Commerce Park Drive near the Tuscany Gardens Condominiums, and it won't take long for us to respond to your call for a consultation. We're flexible with our scheduling. Our great customer care is reflected, we feel, in the fact that we've won the Angie's List Super Service Award for six years in a row.
We also offer mini-split services in: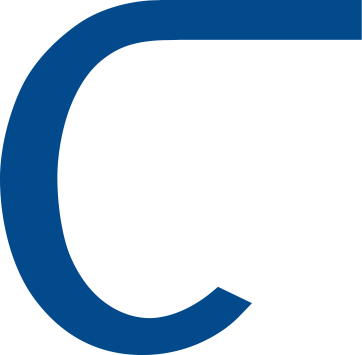 To find out more about our mini-split installation services, call Gulf Shore Cooling, LLC today!