GreenSky Financing
Give yourself the freedom to spend as much or as little of the approved loan as you need. You only pay back what you spend.
We're one of the fastest growing lending solutions in America, making it easy for consumers to access bank loans through a fast and paperless process.
A GreenSky® Program Loan provides you with the purchasing flexibility you need over a 6-month purchasing period, coupled with the simple and easy to understand structure of an installment loan.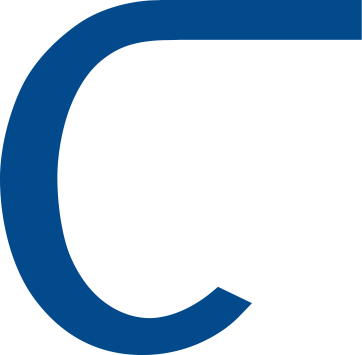 Give us a call at (239) 321-6152 for more information!