Our Goal
Our goal at Gulf Shore Cooling, LLC is to ensure your heating and cooling system is working properly during the cold winters and hot summers. Your HVAC system should be keeping you comfortable and breathing fresh air all year long. Since most heating and A/C systems use natural gas or electricity, getting a more efficient HVAC system can save you money in the long run. According to the U.S. Department of Energy, heating and cooling bills account for 48% of the typical home's energy bill.
We recognize that a brand new HVAC system isn't the most affordable item. With PACE financing, you can get up to 100% financing with no money down – making your heating and A/C upgrade even easier. Give us a call at 239-232-6653 for more information!
Upgrading Your HVAC
Of course, if your HVAC goes down, particularly during a cold or hot spell, you want the system repaired or replaced immediately. However, if you're looking to reduce energy costs, a few preliminary steps may be in order before replacing your HVAC system. For example, have all air leaks around windows and doors and roof been sealed? Is there adequate insulation in the attic? If not, you may be paying to heat or cool your entire neighborhood, and that can get expensive.
When to Replace Your HVAC
Loud or grating sounds coming from your furnace or AC may be signs of a serious malfunction. Frayed or exposed wiring can sometimes be safely repaired, but may also indicate more serious problems. Your current HVAC may be using older refrigerant, like Freon, which is being phased out. Even so, older HVAC systems are less efficient, and more expensive to operate, so it may be worth installing a new system to take advantage of the cost savings in energy efficiency.
Buying a New HVAC
Once you're satisfied that your home is well-insulated, it's time to do your research. Learn the difference between an EER (energy efficiency rating) and a SEER (seasonal energy efficiency rating), and between a central air system and a mini-split system. Other relevant measurements include AFUE (annual fuel use efficiency) and COP (coefficient of performance). Your contractor can help determine which is best for you based on home size and the local climate.
Choosing the Right Contractor
With HVAC systems, quality installation is key to efficiency. A quality installation consists of a number of elements, including a correctly sized and sealed duct system, a high air flow and a system charged with the proper refrigerant. That's why all Ygrene certified contractors are licensed, insured and pre-screened. Have your contractor help you fully understand the terms above and how they plan to achieve a quality HVAC installation. Be sure to ask your contractor to explain what is covered by equipment warranties and what is not.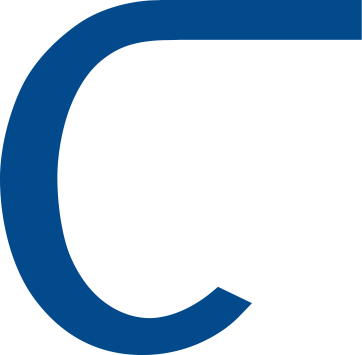 Select the following financing option to learn more:
Give us a call at (239) 321-6152 for more information!