Did you know that one of the most common reasons for AC repairs is a lack of regularly scheduled maintenance? Without a minimum of a yearly Air Conditioning tune-up service, your air conditioner can run into problems simply from normal use. Wear and tear eventually causes components to break down, and dust and grime can cause your system to run less efficiently, causing energy costs to rise. During our trusted air conditioning tune-up visit, our AC technicians will provide you with a comprehensive inspection of your cooling system, checking and cleaning the various components of your equipment to ensure everything is working just the way it should. Plus, we'll provide you with valuable information about any potential issues down the line, and ways you can get the most out of your air conditioner. We'll help you maximize the energy efficiency of your cooling system, and give you a good snapshot of the condition your equipment is in. This will make planning for the future much easier, especially when it comes time to consider an upgrade or replacement for your air conditioner. If that time is near, our team can also help you weigh your options, and give you information and pricing for a new system.
Why You Need Routine Maintenance:
Routine maintenance is considered one of the most important things you can do for your Air Conditioning. The manufacturer warranty requires maintenance to be done to ensure product coverage. Routine maintenance also ensures proper operation for the system to work efficiently. Scheduled maintenance can reduce the possibility of unexpected and costly repairs and help prevent water leaks or drain line issues. There are many benefits to our maintenance memberships.
Maintenance Procedures:
Clean drain lines & install algae tabs
Clean Evaporator coil (if accessible)
Clean Condenser Coil
Clean filters, if able, replace (customer supplied)
Proper function of Thermostat is confirmed
Check amp draw on motors
Monitor Starting capabilities
Test safety controls
Visual inspection of ductwork
Repair or replace broken Armaflex
Check refrigerant levels
Overall performance
Maintenance Plans Include Two Cleanings Per Year.
Why should I get a bi-yearly maintenance plan?
Increased air conditioner performance
Cleaner air quality
Improved Efficiency
Better overall home comfort
Less repair visits
Extend the life of your equipment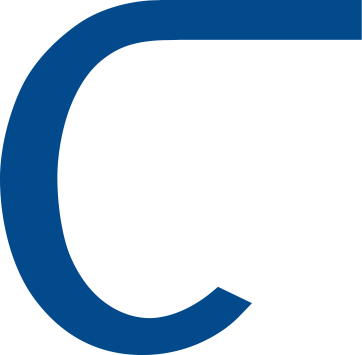 Our certified, trained, and insured technicians have the knowledge, skills, and tools to service all your air conditioning needs.