Internationally known, Lennox is a global leader and innovator of the world's best in comfort solutions. Starting with the invention of the first riveted-steel furnace over a century ago, Lennox products are now trusted and offered by over 6,000 dealers. We carry a variety of Lennox products to meet the needs and budget of a wide range of customers. Dedicated to innovation, safety, and comfort, Lennox products are made with the highest quality of parts and designed with lasting satisfaction in mind.
Since 1983, Gulf Shore Cooling, LLC has proudly served Fort Myers and the surrounding communities as your trusted local Lennox Premier Dealer. Status as a Lennox Premier Dealer means that our team is extensively trained and experienced in order to deliver the highest quality of services and that you can expect us to surpass your expectations in all that we do. Our HVAC expertise and ability to tailor our services to meet your specific comfort needs ensures that you'll receive a world-class experience with our crew for each and every job we perform.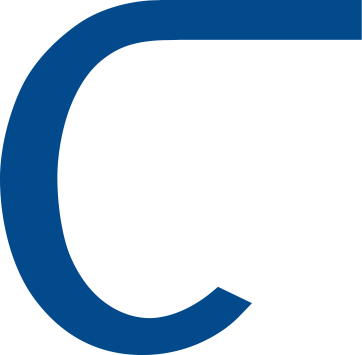 We offer a wide range of masterfully crafted and highly energy-efficient comfort systems from Lennox including air conditioners and heating systems to air handlers, indoor air quality systems, and more, all with the benefits that come from enlisting the assistance of working exclusively with Lennox products.