Keep your home's air quality at a healthy level with indoor air quality services in Cape Coral from the experts at Gulf Shore Cooling, LLC. When you spend much of your day indoors, the air you inhale should be clean and healthy. We offer home air quality testing to help you determine the current condition of your indoor environment. By pinpointing the source of your indoor air problems, you can make a better plan to eliminate them. Houses with indoor fireplaces, pets, or occupants who smoke have a higher chance of air quality issues. Yes, it's possible to add filtration and purification devices to clear indoor air for healthier breathing.
Are you plagued by respiratory irritation, headaches, fatigue, and other general health issues? Testing your residential indoor air is the first step toward making a plan to solve these health concerns. Let us know how we can work with you to improve your home's air.
Cape Coral Indoor Air Quality Services
Indoor air pollution can be caused by a combination of sources and can include the release of combustible byproducts. These byproducts may include carbon monoxide. Our qualified HVAC team is skilled at completing the testing process accurately. Your report will help you locate the areas of the home where bad air is having an effect.
Take advantage of our air quality testing services in Cape Coral to improve indoor health and well-being. With the information we uncover, you can then address ways to enhance your environment.
Air quality testing offers numerous benefits.

Eliminates allergens and contaminants
Heightens comfort levels
Improves respiratory health
Increases energy efficiency
Reduces pet odors and other smells
In addition to air testing, we're also qualified to install clean air systems for you. We can show you some amazing home air filter products to address single-room and whole-home air health. You'll get time-tested solutions made by name-brand manufacturers, such as Patriot IAQ and Bryant. In many cases, these filtration systems can reduce germs, bacteria, and contaminants by up to 99%.
Home Air Quality Testing Company for Cape Coral
As your independent and locally owned indoor air company, we'll make your comfort our top priority. Our HVAC company is A+-rated and accredited with our local Better Business Bureau. Gulf Shore Cooling, LLC is committed to supporting this community through charitable acts, including our participation in the Lennox Feel The Love™ Program. We're a licensed and insured company with more than 36 years of industry experience. Our service area is from the Caloosahatchee River to Matlacha Wildlife Preserve and as far north as Seahawk Park.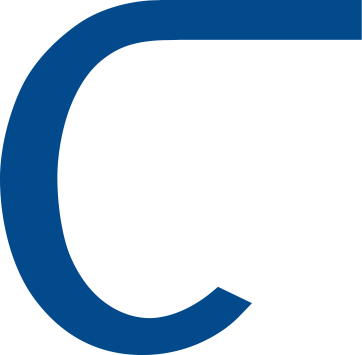 Gulf Shore Cooling, LLC can work with you to get the best quality indoor air possible in Cape Coral. Call our office today to learn more about the services we offer for residential properties.