Air Quality Services in Fort Myers, FL
Gulf Shore Cooling, Inc resolves all types of residential or light commercial Indoor Air Quality issues in Fort Myers, FL and surrounding areas. We partner with such industry pioneers as Lennox, Rheem, Carrier, Honeywell, and Patriot Indoor Air Quality products, delivering the ideal solution to your specific requirements.
Drawing from state-of-the-art technology, we provide quiet, low-maintenance, and whole-home improvements. From issues with excess or insufficient humidity, unpleasant smells, dander, dust, air flow, and much more, we provide a sustainable solution.
Expert Indoor Air Quality Solutions
Get in touch with Gulf Shore Cooling, Inc at (239) 321-6152 for swift and accurate diagnosis. We don't draw from guesswork or generalizations, but customize a strategy to effectively optimize the comfort, health, and integrity of your indoor environment. Compatible with nearly all manufacturers and models of HVAC equipment, options such as air purifiers, dehumidifiers, UV lamps, and ventilation units, increase the value and enjoyment of your home/office, and allow you to breathe easier.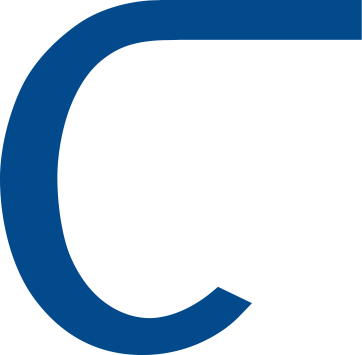 As your Indoor Air Quality experts, Gulf Shore Cooling, Inc protects your home and provides peace of mind with risk-free service across Cape Coral, Fort Myers, Naples, Estero, North Fort Myers, Bonita Springs, Sanibel & Lehigh, FL.