Many homeowners have improved the comfort of their living space and even managed to cut their energy bill because of mini split services in Naples, FL. A mini-split, or ductless air conditioner, is a system that cools a single room, and if you install a series of these in your home, you could get more efficient cooling than if you went with a traditional ducted air conditioner.
What is a mini split, first of all? It's a heat pump that cools by transferring heat away from the home. The air handler, a sleek device you mount on your wall or hang from the ceiling, does this part of the job. A chemical called refrigerant courses through the air handler and then travels through a refrigerant line to an outside unit called the compressor, releasing the heat it absorbed. Those are the only three components that you'll have to deal with. Let's get into more detail about the convenience of these systems.
Naples Mini Split Installation Service
When you hire Gulf Shore Cooling, LLC, a trusted air conditioner company in Naples, the mini split installation will be no sweat. Simply plan out which rooms you want to install a mini-split system in, then determine where the compressor should go. The compressor is a bit bulky, but you can find a discreet place to put it because you get up to 50 feet of leeway between the indoor and outdoor units. The refrigerant line isn't too wide and can come through the wall with a three-inch hole in the wall.
Though the cost of installation may be high, consider the following benefits of having a mini-split system.
Ideal for outbuildings
Fit well in historic homes
Provide zoning capabilities
Prevent the energy loss that ductwork involves
With multiple mini-split units installed in your Naples' home, each being controlled by its own thermostat, you and your occupants don't have to settle for one single set point as with a ducted unit. Each room can have its own temperature zone. When a room is unoccupied, you can shut off the system there. Thanks to directional airflow, the air you do receive can be aimed right at you, increasing comfort. Our cooling technicians could tell you more about the benefits during a consultation.
Ductless Air Conditioner in Naples
Gulf Shore Cooling, LLC has been serving the Naples area for close to 40 years now, and we're experts when it comes to installing a mini split in residential homes. We also repair and maintain these systems; and we welcome all makes and models. NATE-certified technicians are standing by to introduce you to our selection of premium products. Our office isn't too far from you; it's in Fort Myers, on Commerce Park Drive near the Tuscany Gardens community.
Contact us today for mini split services in Naples.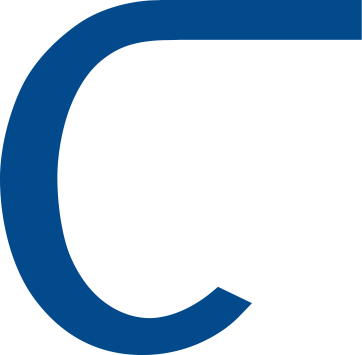 Hire a responsive, detail-oriented team. Call our company today to get started with your project.