Make Gulf Shore Cooling, LLC your insulation contractor of choice in Fort Myers, FL. The quality of your home's insulation is essential to your temperature control and overall comfort. As insulation wears down and becomes damaged over the years, it loses the ability to efficiently seal your home.
Our expert team understands how frustrating it can be to deal with increased utility bills and temperature inconsistencies. Trust us to provide state-of-the-art home insulation services in Fort Myers.
Insulation Contractor in Fort Myers
Have you been using your air conditioner to fight the summer heat? Keeping your home cool during the summer is expensive and can require a lot of energy. If your home uses outdated insulation, you'll likely have to pay more each month. Insulation can last decades if properly cared for over the years. However, older homes were often made with minimal or outdated insulation that can't hold up to modern alternatives.
It may be time to consult an insulation contractor if you're noticing a lot of drafts in the home. You may struggle to keep your home at a comfortable temperature, especially during the winter and summer. Moisture issues and new pest infestations can also indicate something has gone wrong with your insulation. Protect your family from illness and discomfort with new home insulation.
New insulation can make a world of difference to your comfort and budget:

Improves condensation control
Boosts fire protection
Minimizes allergy symptoms
Increases home value
Many homes are outfitted with fiberglass blanket batts or rolls. This type of insulation is inexpensive and easy to install in your walls and floors.
Fiberglass rolls can last up to 100 years theoretically but may start to disintegrate or fall away in just a few decades. Professional contractors have access to premium materials like spray foam insulation and blown-in insulation. These options more thoroughly cover the gaps in your walls and ceilings, letting less air in or out. Work with your local insulation contractor to find the best insulating material for your comfort. Contact our team today to learn more about insulation options in Fort Myers.
We also offer insulation services in:
Professional Home Insulation Team
Since 1983, Gulf Shore Cooling, LLC has been providing premier heating and cooling services to Fort Myers. Our experienced staff is ready to tackle any residential or commercial indoor comfort issue. We've received the Angie's List Super Service Award six years in a row and also maintain an exceptional rating with the Better Business Bureau. Our Fort Myers office is just a few blocks from the Gulf Coast Medical Center and the Daniels Crossing shopping center.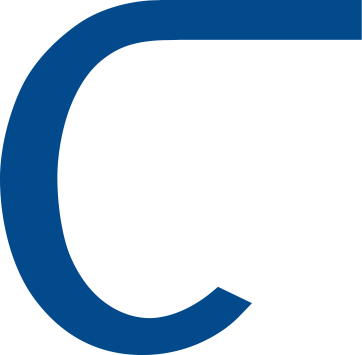 Improve your home's temperature control with new insulation. Schedule your appointment with the team from Gulf Shore Cooling, LLC today.