Count on Gulf Shore Cooling, LLC to provide practical, effective, and affordable indoor air quality in Fort Myer, FL and the surrounding areas. Many residents believe that the air quality inside their homes and businesses is cleaner and safer than the outdoor air. However, this is not the case at all. In fact, the U.S. Environmental Protection Agency reveals that indoor air has more pollutants than outdoor air.
While some pollutants come from the outdoor air, most of the pollutants come from the products we use at home, including furnishings, paint, and building products. Unfortunately, the level of contaminants in your home is likely to increase if you fail to eliminate these pollutants. As your trusted indoor air quality team, you can count on us to provide accurate home air quality testing to identify the cause of your IAQ issues. We will offer tips and products to improve air quality in your home.
We also provide Humidifier services in:
Dependable Fort Myers Home Air Quality Testing
Tobacco products, fuel-burning appliances, excess moisture, building materials, and cleaning products affect air quality in your Fort Myer home. Pollen and pet dander can also lower the air quality inside your home. Additionally, lack of ventilation is likely to increase indoor pollutants. Other causes of poor IAQ include high humidity levels and high temperatures.
Identifying the pollutant sources can help you improve your home's air quality. Our team will perform comprehensive home air quality testing to determine the levels of pollutants, humidity, contaminants, and temperature to help you find the most suitable solution to your IAQ problems.
Home air quality testing offers many benefits, including:

Better comfort
Improved energy efficiency
Enhanced productivity
Reduced odors
Indoor Air Quality in Fort Myer
Whether it's indoor air quality testing, duct cleaning, or simply advice about different IAQ solutions and products, you can count on our IAQ experts. At Gulf Shore Cooling, LLC, we'll answer all your questions and handle your IAQ service needs. Our AC technicians are ready to help you find the right IAQ solutions to enhance energy efficiency and make your Fort Myer home an oasis of comfort.
From air purifiers and whole-home carbon systems to UV lamps, dehumidifiers, and smart thermostats, trust us to help you find the complete solution for your IAQ problems. We can also help you install your air purification system safely and quickly. Whether you are in Cypress Lake, McGregor, or any other neighborhood in Fort Myer, our BBB-accredited and A+ rated company is available to serve you.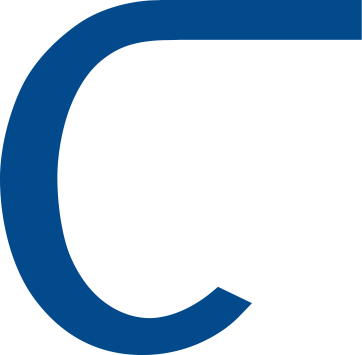 Contact Gulf Shore Cooling, LLC to set up an appointment or learn more about our services for indoor air quality in Fort Myer.