Gulf Shore Cooling, LLC is the insulation contractor to hire in Cape Coral, FL when you want to optimize your home for efficiency and comfort. Insulating your home is a smart way to protect indoor air quality and prevent loss of conditioned or heated air. Blown-in insulation has been proven to work well when applied in unfinished attics and open wall cavities.
This type of product is also perfect for hard-to-reach spots with exterior exposure. If you're paying too much for energy costs, blown insulation could work to bring annual payments down. Let us know how we can assist you to get the most from your heating and cooling system.
When your home isn't insulated, you can experience discomfort from drafts and both interior and exterior noise. Insulating supports a quieter indoor lifestyle with savings in your pocket. Our company offers home insulation services to help you gain better control over your indoor temperatures.
Insulation Contractor in Cape Coral
Our skilled installers will provide you with a complete and reliable installation experience. We'll begin your project by offering you an estimate written specifically for your floor plan. We use an eco-friendly insulation product derived from sand and recycled glass. This material will resist moisture and work to combat mold and rot that dampness can cause. Our team is fully trained to use the special equipment required to blow insulation into place. We can achieve the best density and R-values for you.
Choosing to insulate your home has a lot of important benefits for your wallet and your comfort.

Increases energy efficiency
Helps manage indoor moisture
Promotes a healthier home
Protects from extreme temperatures
Every insulation job we complete is handled with care, and we follow high-quality standards for all services. We're knowledgeable about creating quick, neat installation work, so you can get the safe and effective results you want.
We also offer insulation services in:
Experienced Home Insulation Services Available
Gulf Shore Cooling, LLC is your trusted local heating and cooling company. We've been providing homeowners like you with dependable services since 1983. We're family owned and operated, accredited, and A+ rated with the Better Business Bureau. Our technicians are EPA certified and obtain annual training from industry manufacturers, so we're always up to date on the latest technologies. We're an award-winning Lennox Premier Dealer. We're also a factory-authorized Mitsubishi Diamond Contractor and a Bryant Authorized Air Conditioning Contractor.
We serve customers from Coral Oaks Golf Course in the north to Rotary Park in the south.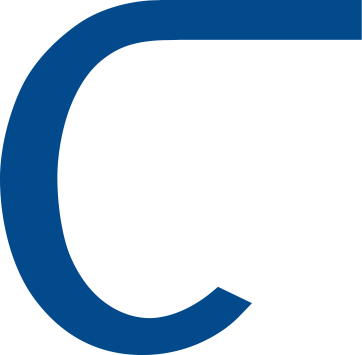 The experts at Gulf Shore Cooling, LLC are available to assist you with insulating your home in Cape Coral. Call us today to learn more and schedule an estimate for your property.